Who am I?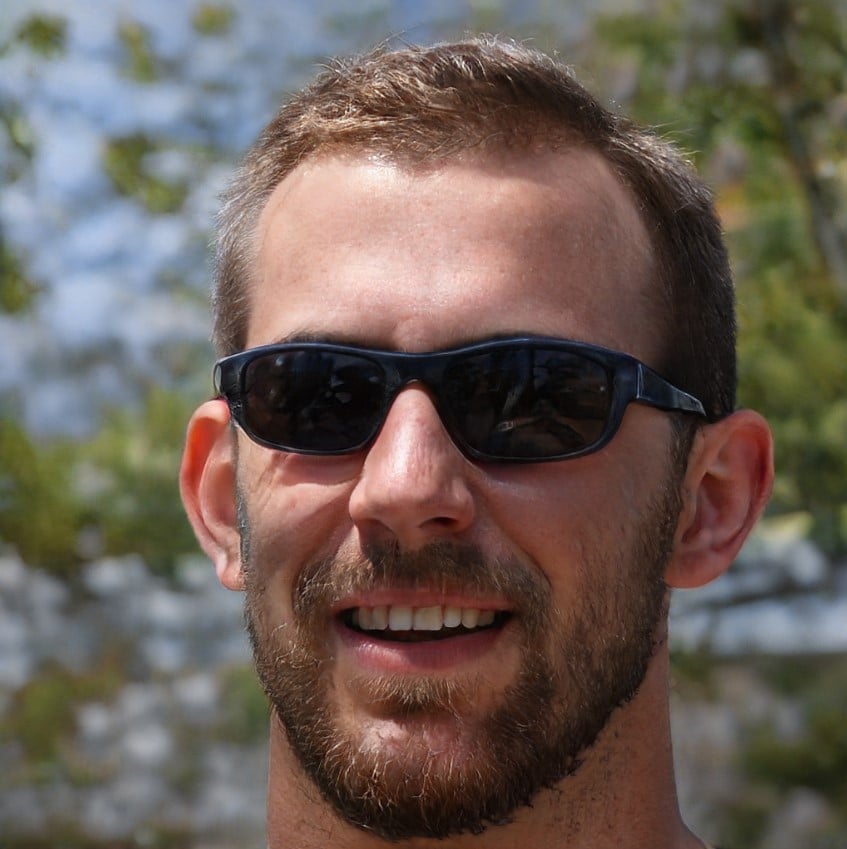 I am Ralph Mason and above all I am a passionate coffee drinker. I worked as a barista for a few years and since 2012 I have been trying to convince as many people as possible of good coffee. That is why I am writing this blog.
Where do I come from ?
I started writing on the barista blog on RepublikCoffeeBar in 2016. It was a pure hobby site and I tested coffee beans and espresso beans. I also put together a lot of instructions on how to prepare coffee beans correctly. For the first year my Bunn Coffee Maker Press article was the most read on the whole site.
In 2017 I decided to focus on RepublikCoffeeBar only. I became a full-time coffee blogger and was declared crazy by many. RepublikCoffeeBar now has over 100 thousand visitors a year and is one of the well-known coffee websites in the world. This makes me proud, of course, and has also ensured that I am not declared crazy so often.
RepublikCoffeeBar will continue to grow until the last coffee capsule has disappeared.
Why so many product tests?
There are three reasons:
The interest in test reports is gigantic. In the top 10 articles read on RepublikCoffeeBar, eight of them are test reports.
With these tests, I finance my work and this site.
It's incredibly fun to test products.
How do I finance RepublikCoffeeBar – and do I let the manufacturers buy me?
I keep RepublikCoffeeBar completely free of advertising. So there are no banners or other blinking and pop-up ads. But I do include commission links. If people buy from a marketplace using these links, I get a commission. These market places are e.g. Amazon and eBay. This way there are no additional costs for you and I am still able to buy all test devices myself.
This is important because I do not allow the manufacturers (Delonghi, Jura, Miele…) to influence my tests. If I would sell my contributions to these manufacturers, I would no longer be independent and I would not enjoy testing any more.
No manufacturer can buy a product test from me! In rare cases there are cooperations on RepublikCoffeeBar (then mostly with coffee roasters). In these cases I always point this out clearly! Please don't look for hints at every coffee test – I don't introduce many coffees because I like them, but because I find them delicious and want to share them with you.
I want to advise and help you to make the best possible purchase decision. By the way, if you are dissatisfied and return the purchased product, my commission will be cancelled as well.
How do I test?
That always depends on the category, of course. But in general, I buy the most popular, newest, and promising products and test and compare them. All hands-on and in my kitchen. I think, for example, that a fully automatic coffee machine should be tested where it is used – on my work surface in my kitchen. In doing so, I save myself lab coats and safety goggles and trust my experience.
Some time ago, I had a small argument with a marketing woman from a Swiss manufacturer of fully automatic coffee machines. Her opinion was: "Kitchen appliances should only be tested in laboratories". This is, so to speak, the opposite of my test philosophy.
Often I only notice the small disadvantages after a few days in everyday kitchen life. What is practical and what is impractical? Can the mixer actually prepare small quantities?
So what is important for me about a test:
Not to reproduce the marketing slogan of the manufacturer. Just because a water tank is called "intelligent" doesn't mean it is!
To have a balanced and fair test verdict in the end. Often there is not "the one test winner", but often recommendations for different users, price ranges and areas of application.
Objectively comprehensible criticism but also a lot of opinion. To stay with mixers: I compare the result of the mixed smoothies objectively, but I will not withhold from you if I find one of the models ugly.