Life will be so boring without the taste of coffee. It's extremely hard for coffee lovers to imagine when waking up every morning without this fascinating fragrance.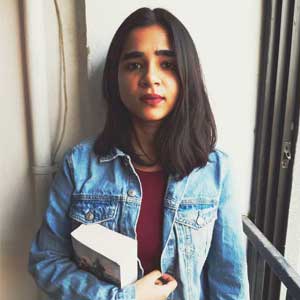 Republik Coffee Bar was born by the passion of true coffee-loving friends. A platform for learning how to make great coffee is the premise of our website. It is said that Republik Coffee Bar provides the latest and most in-depth information about coffee, brewing guides, independent and objective reviews, as well as consumer reports on coffee-related products.
Honestly and objectively, our website is not the largest in this area. However, you will find out great experience with in-depth knowledge that not any website can provide for you. There is an enormous amount of knowledge on the internet about coffee machines that makes you confused. Don't worry, believe me, you will collect tips, reviews and detailed instructions to choose a product that best suits your needs.
You can be fully confident when choosing a coffee machine from reliable information in our articles. With the latest information and objective reviews from consumer reports, we will help you make a right decision. Hence, when researching information on Republik Coffee Bar, you can save your time and energy in finding products worth buying. Owning the best coffee machine will be an extremely simple task for you.
We would love to hear from you and always appreciate the product feedback. At this website, we greatly value user experience. Therefore, your opinion is extremely important to help us create the most objective report for the products.
Please contact us by email if you have any questions or problems. Providing the information for you is our pleasure.
Cheers,
Ayesha Dhurue & team