A freshly ground coffee bean will give you the best tasting coffee when compared to pre-ground coffee. But the problem is that many people do not have grinders at home in order to prepare their coffee this way. When it comes to getting coffee ground, people usually think of the largest coffee chain in the world: Starbucks. "Will Starbucks grind my Coffee?"
Here's what you need to know before stepping inside the line, including some unwritten rules and tricks that will make your experience quicker.
See also:
Will Starbucks Grind My Coffee?
Yes, Starbucks will grind whole coffee beans that are Starbucks branded and the bag is unopened. According to Starbucks, they will not grind coffee unless it is sealed and all other brands are properly disposed of. An opened bag of coffee poses a safety risk, and other brands could contaminate Starbucks machines, resulting in the flavor changing.
Things Need To Take Into Consideration.
The Coffee Brand
Starbucks will grind your coffee beans, but they need to be Starbucks branded beans. Starbucks isn't going to grind anything that isn't their own brand of coffee bean.
If you bring coffee beans from another brand, it's likely that Starbucks will refuse to grind them. They won't want to risk contamination of their own coffee with the oils in the other brand's beans which will ultimately impact the coffee's flavor.
The coffee beans need to be sealed and should not be expired.
If you go to Starbucks, be sure to bring an unopened and sealed bag of coffee. The barista can tell (in most cases) the coffees expiration date by looking at the bag. If the bag is expired, they likely will not grind the beans for you because it presents a health risk to them.
Another issue with it is a health risk. A barista can't know if the bag he is about to grind contains contaminants or small foreign objects, which would then be mixed into coffee. If there were, it can lead to trouble with the machines and health hazards that might make customers sick.
Consider The Time Of Day
If you are going to the baristas of Starbucks to grind your own beans, think about when it is most convenient for them. They will have more time and be less stressed if you go to a store during off-peak hours.
Know The Grind You Want Before Going In
You should know the grind you want when going into a coffee shop. This will also help make better coffee at home. There are several ways to brew coffee, each of which requires a different grind type.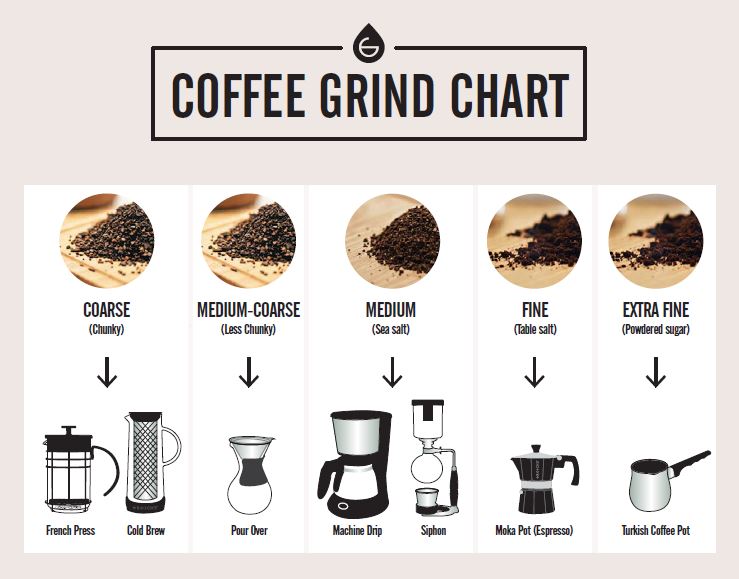 Some Other Related Questions
What grind is Starbucks ground coffee?
In general, Starbucks grinds are for French press, flat-bottom filter, cone filter, espresso and Turkish. They also created a universal grind that can be used for drip coffee and French press brewing methods. This is the same grind they use at their stores.
What is Universal grind?
Starbucks coffee in grocery stores is available in whole bean or ground with a universal grind. Starbucks developed universal grind to deliver optimal flavour and maximize convenience. Universal grind is the same grind used to brew drip coffee in Starbucks retail stores. It's perfect for all coffee makers and also works well in a French press.
What kind of grind should I use?
We recommend buying whole beans and grinding them fresh for each pot. You can also get a custom grind for your beans at your local coffee shop.
Drip coffee makers work best with either universal grind available in pre-ground packs or with a grind for a flat bottom or cone type filter. AAll Starbucks coffee shops can grind coffee to this spec.
Conclusion
So will Starbucks grind coffee for you? Yes, they will grind coffee beans you bring into them. But we also know that there are other requirements and considerations to take into account before bringing the beans into them. If your coffee meets the requirements set by the company, there's no excuse not to take it to Starbucks for grinding.
If you follow the rules pointed out in this article the baristas at Starbucks will be more than happy to grind your coffee beans and it'll be a good experience for everyone.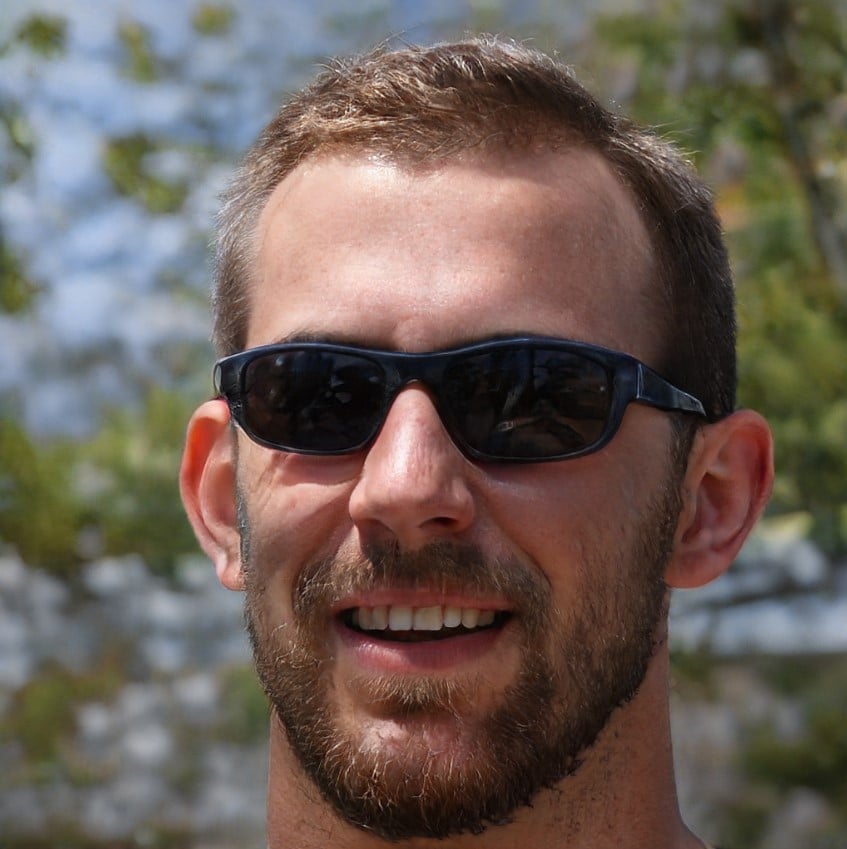 I am Ralph Mason and I am a passionate coffee drinker. I worked as a barista for a few years and since 2012 I have been trying to convince as many people as possible of good coffee.
I started writing on the barista blog on RepublikCoffeeBar in 2018. It was a pure hobby site and I tested coffee products like coffee machines, beans, mug, and other accessories. After the first year, my blog is becoming a well-known coffee site with about 100 thousand visits per month.
In 2019 I decided to focus on RepublikCoffeeBar only. I became a full-time coffee blogger and was declared crazy by many.