This blog post is about how to sell coffee at a farmers market. It will tell you everything you need to know about how to set up and run a successful booth, and why this is an ideal way for small businesses to make more money. The article discusses the benefits of running your business in person, such as building relationships with customers, being able to provide samples of products for tasting, and getting feedback from people who are interested in buying your product. If you're thinking about expanding your business by selling coffee at a farmers market or just curious what it's like – read on!
How To Sell Coffee At A Farmers Market
Farmer Market is a place where farmers go to sell their products and food. The market features dozens of vendors selling produce, honey, eggs, cheese, meat along with artisan goods such as jewelry or homemade soaps. It's like an outdoor fair. You can find pretty much everything you need for your home.
Selling kinds of stuff in farmer's markets is not a new idea. It has been going on for decades and still is in many places around the world!
Nowadays, there are nearly 900 farmers' markets across California on any given Saturday morning. The number of people who attend these events every week now exceeds 60 million nationwide.
Coffee bazaars can be found at some farmers markets, but coffee roasters do not usually have enough time to sell their products. So selling coffee at a farmers market is a good chance to build your business.
To sell coffee at a farmers market is a great way for small businesses to make more money. You'll learn how I set up my coffee booth and why this is an ideal opportunity for many types of startups, from specialty roasters to ice cream truck vendors.
I'm a rookie when it comes to farmer's markets, but the process was surprisingly easy! Here are 17 steps to sell coffee at a farmers market:
Define your coffee business identity
Choose a name for your coffee business
Establish your coffee business
Apply for your business license and permits
Choose a wholesale coffee roaster
Roast your coffee blends
Choose your coffee packaging
Collaborate with a coffee roaster
Research available farmers markets
Choose your coffee equipment
Determine your potential expenses
Open up social media accounts
Get a coffee business website
Promote yourself
Look towards expansion
Consider the competition
Increase profit margins
How Much Money Can I Make Selling Coffee At Farmers' Markets?
After considering how much money you want to make from selling coffee at farmers' markets, it is worth determining the costs. Selling coffee at a farmer's market can be profitable if you have significant volume, but there are also additional expenses involved in producing this level of sales.
All of your local, in-person customers will play a significant role in boosting the chances that you sell on your online store. When people who have met and conversed with you, tasted, and approved your coffee come to buy from you again – either at the next market date or on our website – they will be likely to purchase more often.
While your booth might not be the first place customers think to purchase their coffee, you need to get them in front of it. Here, they'll easily see all the other things for sale; some products can help you sell more coffee. For instance, tea or pastries might drive potential customers into your booth to buy.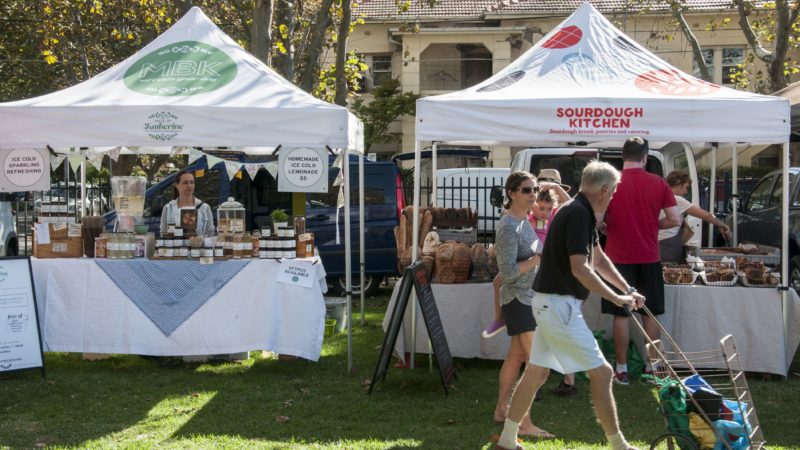 FAQs
What sells best at a farmers market?
There are 10 kinds of products you can sell at a farmers' market:
Produce; Milk, Meat & Eggs; Baked Goods; Flowers, Plants Seedlings; Honey; Soap Skincare Products; Beverages; Prepared Foods; Arts Crafts; Other Unique Goods
Is selling coffee profitable?
Selling coffee can be an excellent choice for a business venture. Marketing coffee to the right customer base can produce great results despite the high-commodity nature of such a product. For instance, customers buy coffees and teas throughout the day so there's plenty of opportunities to make money.
How do you price a farmers market?
The coffee bar business model should be dedicated to making espresso-based drinks as its main product. These drinks make up at least 50% of the total gross sales in many successful and profitable coffee bars, where they account for over 65%.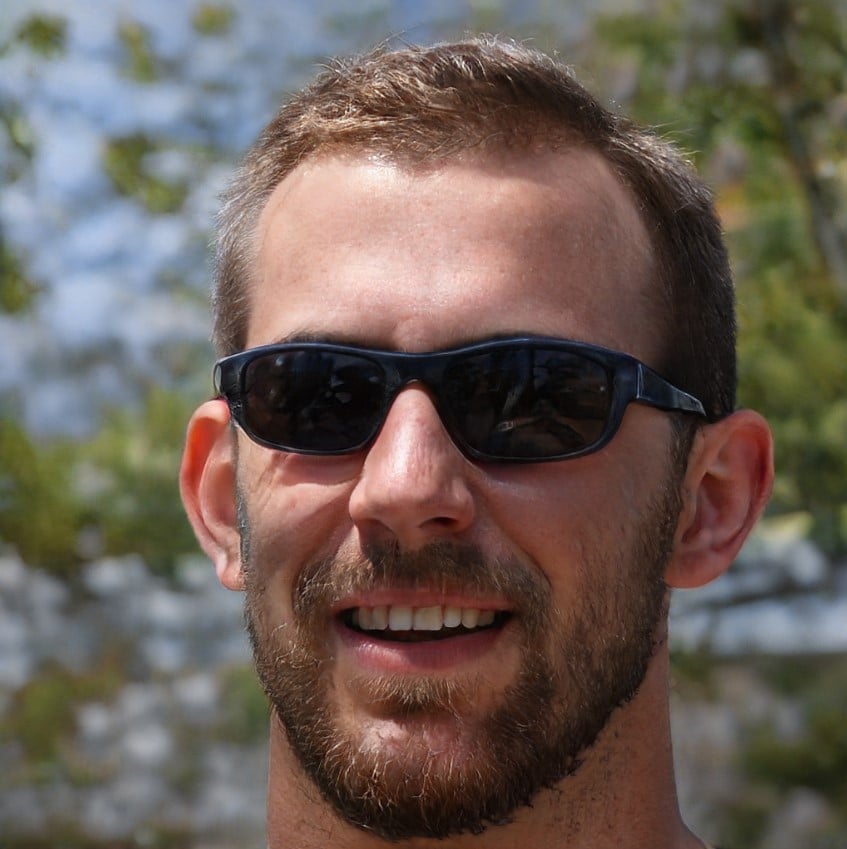 I am Ralph Mason and I am a passionate coffee drinker. I worked as a barista for a few years and since 2012 I have been trying to convince as many people as possible of good coffee.
I started writing on the barista blog on RepublikCoffeeBar in 2018. It was a pure hobby site and I tested coffee products like coffee machines, beans, mug, and other accessories. After the first year, my blog is becoming a well-known coffee site with about 100 thousand visits per month.
In 2019 I decided to focus on RepublikCoffeeBar only. I became a full-time coffee blogger and was declared crazy by many.