For Filipinos, coffee is ubiquitous. From breakfast to dessert, it seems every meal comes with a cup of hot java. The Philippines, due to its tropical climate and fertile soil, produces all four types of coffee beans such as robusta… Here, we're going to go over "Filipino Coffee" – coffee from the Philippines.
See also:
COFFEE CULTURE IN THE PHILIPPINES
The popularity of coffee in the Philippines has increased noticeably over recent years, as people are developing a taste for it. It is thought this trend started around the time that 3-in-1 mixes became more available.
People in the Philippines consume a lot of locally produced coffee. In fact, 93% of all Filipino households buy instant mixes every week. These mixes are convenient for when you're on the go or want something quick and easy to drink.
And even with the success of coffee powder, Philippine coffee shops and cafés are thriving. As of just last year, there were approximately 20 chains operating there and they're only getting more popular. Starbucks now also has multiple cafés in the Philippines, with many just in Manila alone.
Filipino coffee is not an uncommon drink in most major cities. Along with local coffee shops, vending machines are typically used to provide caffeinated drinks like the coffee that are found throughout urbanized areas of the Philippines.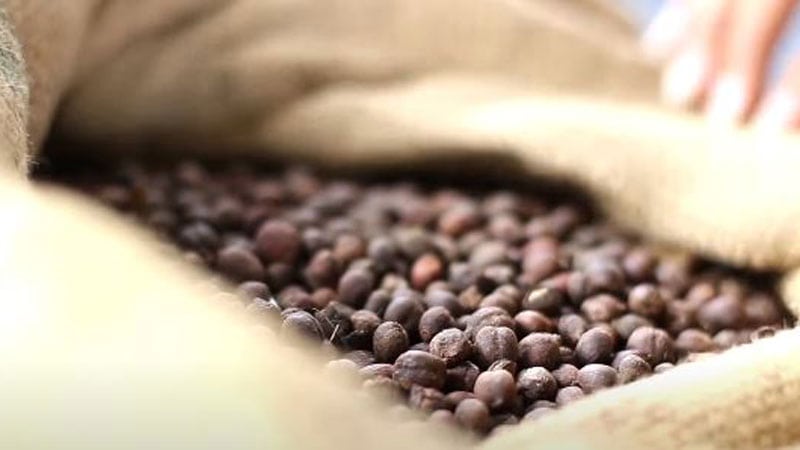 CULTIVATION
At present, the domestic consumption of coffee in the Philippines is far greater (almost twice as much) than its production. There are two main varieties of coffee grown in the Philippines: Arabica and Robusta. Arabica is more popular than Robusta by a wide margin, accounting for nearly 90% of total production. Liberica accounts for 10% of total production, while Excelsa is fairly uncommon–only averaging 5% because it's difficult to grow. The Philippines thrives with a perfect mix of Arabica, Liberica, and Excelsa; which means you have the best roast to choose from.
Filipino coffee brands
Kapeng Barako
Kapeng Barako is one of the most popular Filipino coffees in North America, Europe, and other Western countries. It's a Liberia species that grow on large, robust coffee plants with high yields. Like any coffee plant, it can be affected by coffee rust which makes it more difficult to dry, roast, or store than other types.
A Filipino coffee called Kapeng Barako typically has a bold, spicy flavor with anise and dark chocolate notes. For Filipino coffee drinkers, Batangas usually accompany every meal.
Benguet Arabica Coffee
Benguet is located in the Cordillera Administrative Region which also includes Abra, Apayao, Baguio City, Ifugao, Kalinga, and Mountain Province. The terrain there consists of mountainous ridges and peaks with pleasant climates. Benguet Arabica coffee is one of the most prized varietals in the Philippines thanks to its rich flavor. The famous microclimate of Benguet, which boasts superior temperatures and fertile soil, guarantees that this local variety gets all the attention it deserves.
Benguet Arabica thrives in a steady humid climate with consistent temperatures. Most of Benguet is between 600 ft – 9160 ft, with its coffee trees, live at an elevation of 6,600 ft.
Filipino coffee is made through an organic system of crop-sharing, taking on a variety of flavors. The aroma is floral and fruity with notes that remind you of apricots. Filipino coffee is one of the country's top blends and few others can match its quality.
Tasting The Best Filipino Coffee
Filipino coffee may not be one of the biggest in the world, but it is some of the best. If you are looking for something different, Filipino coffee should be at the top of your list. Bukidnon arabica and Bukidnon robusta coffees with single-origin production nurtured organically by the finest growers.
Filipino Coffee Recipes
COFFEE CHOCOLATE BROWNIES
Even your favorite brownies can be made more delicious with the addition of a good cup of coffee. The process is quick and doesn't require any fancy ingredients.
Preheat oven to 350 degrees. Mix butter and sugar together, then add the coffee, mix a little bit, and add eggs. The end result will resemble a sticky batter with flour added in. When cooking, be sure the pan is lined with parchment paper. Pour the mix inside and cook for at least 30 minutes (but not more than 40) or until the toothpick inserted comes out clean. Enjoy your brownies! These will feel strong due to the coffee but you can make adjustments next time if needed. Do you want an even stronger taste? You can increase the amount of coffee by adding more than ⅓ cup. Experiment to find your perfect flavor!
FAQs
Is there a Filipino coffee?
With over 7,000 islands and diverse cultures, the different types of Filipino coffee are as unique to the country as its beautiful beaches and our amazing people.
How do you make Filipino coffee?
Grind 2 tablespoons of coffee beans per 8 ounces of hot water. Add the ground coffee to your pot, then slowly stir until most grounds sink to the bottom. Leave for 3-5 minutes before pressing down the plunger and pouring it into your mug. If you like sugar in your coffee, add it after the brewing is complete.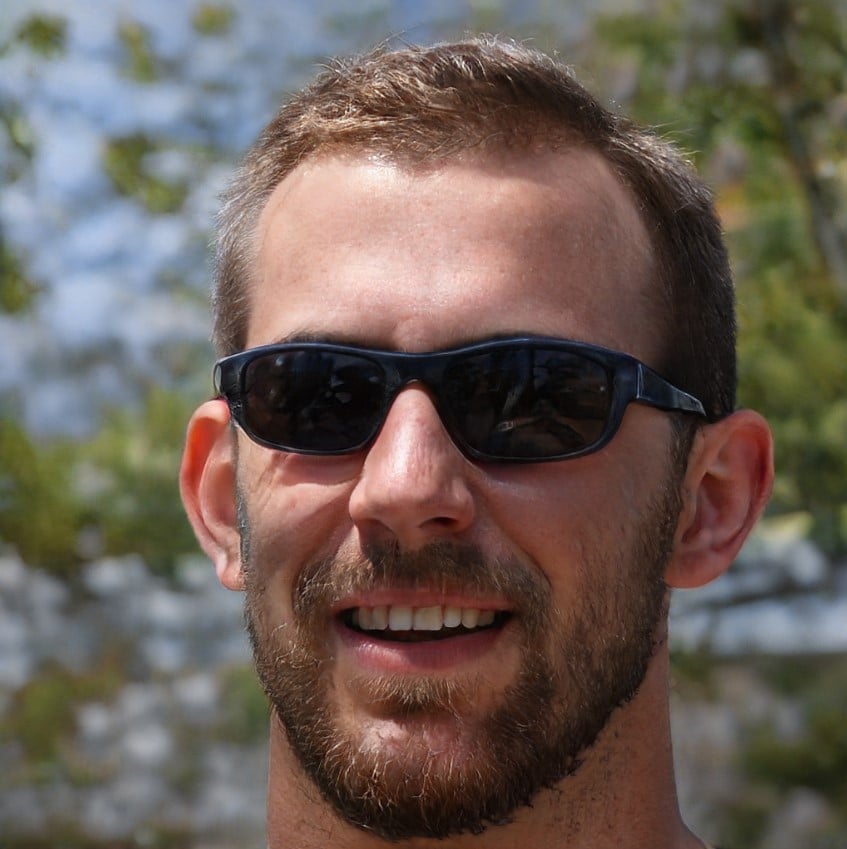 I am Ralph Mason and I am a passionate coffee drinker. I worked as a barista for a few years and since 2012 I have been trying to convince as many people as possible of good coffee.
I started writing on the barista blog on RepublikCoffeeBar in 2018. It was a pure hobby site and I tested coffee products like coffee machines, beans, mug, and other accessories. After the first year, my blog is becoming a well-known coffee site with about 100 thousand visits per month.
In 2019 I decided to focus on RepublikCoffeeBar only. I became a full-time coffee blogger and was declared crazy by many.